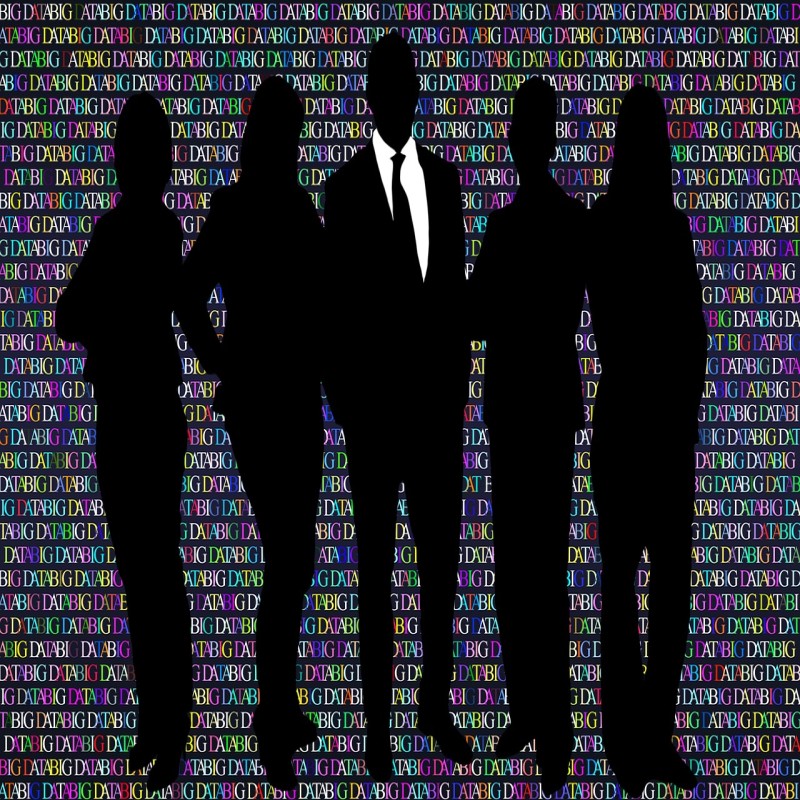 Trends in Analytics: what Gartner Data & Analytics Summit gave us.
Days ago, we attended the Gartner event: Data & Analytics Summit in Orlando, USA.
More that 4,000 people participated in the event, mainly companies form the United States and Canada, there were more that 100 lectures structured on eight tracks: from Data Science & Machine Learning, through Data-centric Architectures, to the latest innovations in analytics, as well as the importance of leadership and organizational change focused on data.
In this and future blogs we want to share the main thoughts.
Innovations in analytics are coming, some of them we see today and others in the short term, among which we highlight:
augmented analytics. The ability of traditional analytical tools to automate from the preparation of data to the discovery of trends and behavior patterns, through the use of artificial intelligence and machine learning algorithms, as well as the use of natural language so that users can make queries.
The use of different BI tools in different areas in large corporations has generated a new market niche for Data Analytics Hubs solutions, which basically allow the integration of different reports, dashboards and analysis of different technological tools in a single portal for the entire organization.
Graph solutions, to allow advanced analysis of structured and unstructured information, finding hidden relationships between different entities of our business.
Augmented Data Science & Machine Learning: the lack of specialized Data Science worldwide has determined the establishment of new tools that seek to automate different stages of this type of work.
Citizen Data Science: organizations should incorporate new roles to fill the lack of specialized Data Science, using new technologies that allow developing advanced predictive and prescriptive analysis solutions.
The importance of incorporating Master Data Management solutions and Data Governance processes as the basis and support of the different Analytics solutions of the organization, ensuring data quality.
In Quanam we are always investigating all the new trends and technologies, looking to innovate and provide knowledge to our customers guiding them in the best way.
Ing. Guillermo Spinelli        @guille_spinelli
Data & Analytics Manager