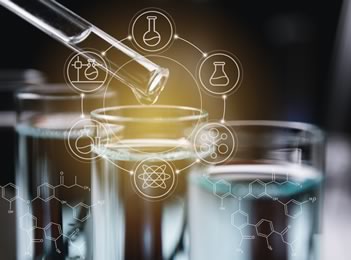 Pharmaceutical companies, medical devices and health services are turning to information technology services to improve services and products, as the needs of new drugs and medical devices continue to increase with the adoption of IoT. In addition, health care providers and patients demand greater value for their money, proven efficacy of the products, greater transparency and access to information. To meet these demands, companies require new technologies for their R&D activities, in such a way that they can improve the efficiency of their operations, rationalize spending on sales and marketing and improve financial performance.
Quanam has worked for several pharmaceutical companies supporting the improvement of their financial processes, providing innovative solutions for the provision of medical genetics services.
Copyright 2021 Quanam.

Todos los Derechos Reservados.

Todos os Direitos Reservados.

All Rights Reserved.