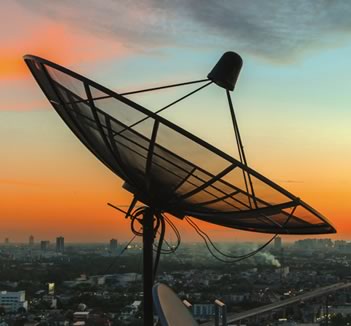 The current needs of the sector require integrated management systems that provide adequate support for the development and optimization of services and resources, development of processes such as customer relationship, marketing, sales, finance and the use of business intelligence and analytics tools to support and improve decision making.
We are a technological partner that allow telecommunication companies not to worry about the implementation of technology and focus on their business, improving and optimizing their processes, achieving competitive advantage.
Quanam has solutions for Business Analytics, CRM, ERP, Support, BPM, and Help Desk, to name a few; purposely built for companies in the sector. The proposed scheme will allow you to support and leverage growth with a solution that will evolve and grow with the company, by constantly updating in the face of market changes and trends.
Copyright 2021 Quanam.

Todos los Derechos Reservados.

Todos os Direitos Reservados.

All Rights Reserved.