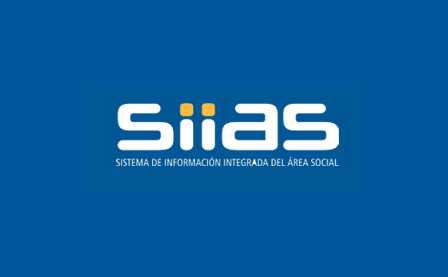 SIIAS (Integrated Information System of the Social Area)

Challenge
Integrate data of people, households and beneficiaries of social benefits, which are consolidated through automatic connections to databases of participating organizations.
Solution
The solution involves the integration of the Cognos Suite, with the ESRI Suite of Geographic Systems, as well as the development of a JBOSS / GateIn Portal, and "customized" development, creating a great repository integrating data coming from the different organisms.
A solution was developed that allows transferring data from the organisms to SIIAS, as well as from SIIAS to the organisms.

Benefits