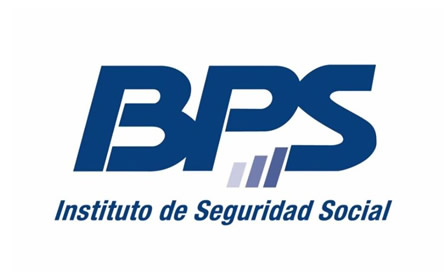 SISCA (The Case Selection System)

Challenge
The need of a tool to facilitate the analysis of taxpayer behavior, allowing an optimal selection of cases, in order to detect evasion, fraud, shortage or erroneous tax submission and omissions.
Solution
The solution is an automated and complete selection process for taxpayers to be audited. It allows for the identification, analysis and selection of cases (based on the behavior of taxpayers) and monitoring of results. The solution obtains propensities regarding the possible realization of a fraud, which are used as part of the selection criteria.

Benefits