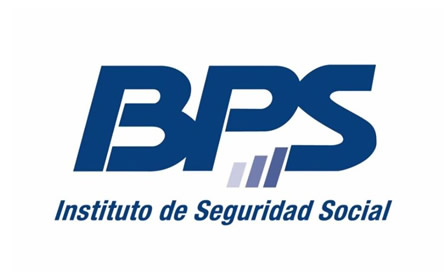 BPS Benefits (Social Security Bank)

Challenge
Incorporate information on Assets and Liabilities to the BPS Corporate Data Warehouse, leaving said data available through a Business Intelligence solution for carrying out various analyzes.
Solution
Performance Dashboard. Provide access to the portal of the Cognos platform, where data can be cross referenced through cubes of information, access to predefined detailed reports, consult relevant indicators for management and development of ad-hoc reports by accessing the built metadata, among others things.

Benefits