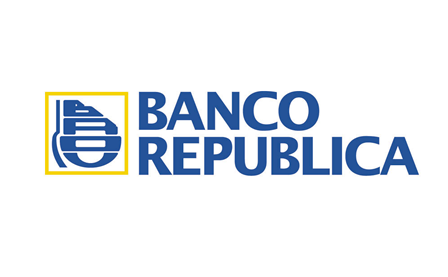 BROU (Bank of Uruguay)

Challenge
BROU needed a Balanced Scorecard Dashboard to show the performance, progress and achievement of their goals and objectives.
Solution
A Planning Analytics Scorecarding solution was implemented that allows BROU to:
Monitor the execution of the strategy
Monitor management indicators.
Provide a global vision of the strategic map
Visualize each indicator in detail
Analyze historic values.

Benefits