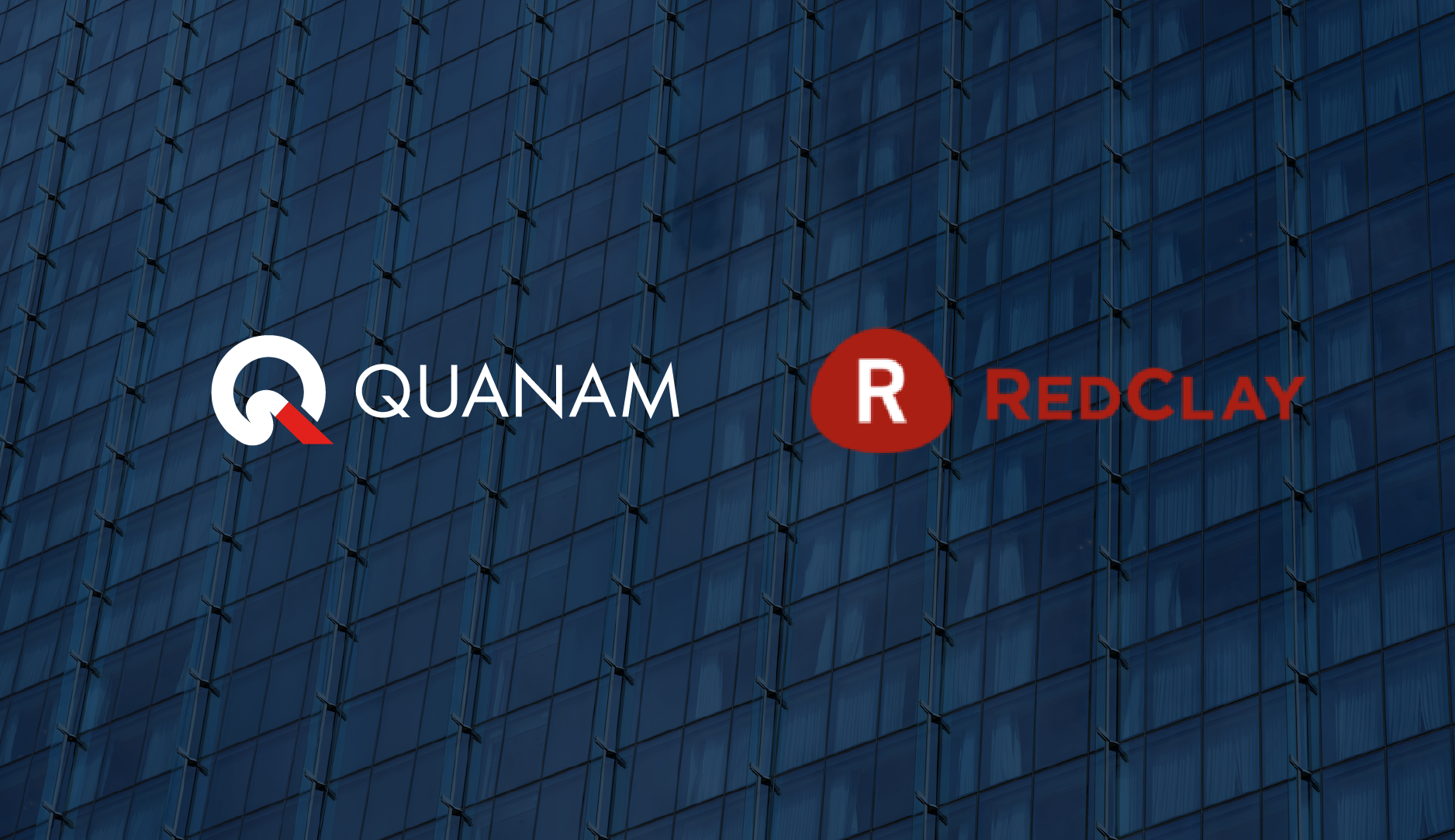 Partnership for the Future of Public Services in Latin America!
Quanam is pleased to announce its new strategic partnership with Red Clay, a company based in the US and Latin America, renowned as an Oracle Partner for the region, specializing extensively in the Utilities sector.
This strategic alliance will enable the provision of cutting-edge technological services and solutions for companies and organizations that supply electricity, gas, water, and fuels throughout Latin America. Among the high-value-added services are:
Specialized consultancy in business processes.
Consultancy in system design and architecture.
Implementation of management systems.
With a longstanding tradition of work in the public services sector and expertise in Oracle Utilities solutions, Quanam positions itself as an essential partner for companies seeking to incorporate best practices and world-class solutions into their technological stack.
Quanam has undertaken successful utility projects for companies such as UTE (National Administration of Power Plants and Electrical Transmissions of Uruguay) and Duke Energy in Brazil. Implementing products like Oracle Utilities Customer Care and Billing (CC&B) and Oracle Utilities Mobile Workforce Management (MWM) has addressed crucial aspects like customer service, consumption measurement, billing, collection, delinquency management, and more.
With over 45 years of experience in consultancy services and projects across more than 25 countries worldwide, we stand as a leader in the sector. The successful implementation of UTE's Commercial Management project (Renov@ project), which manages 1,350,000 UTE customers, and being selected as the provider for the Oracle CC&B solution by UTE, are a testament to our commitment to excellence and innovation.
This strategic alliance will drive the modernization and digital transformation of public service organizations in the region. A new milestone on the path toward a more technological and efficient future!