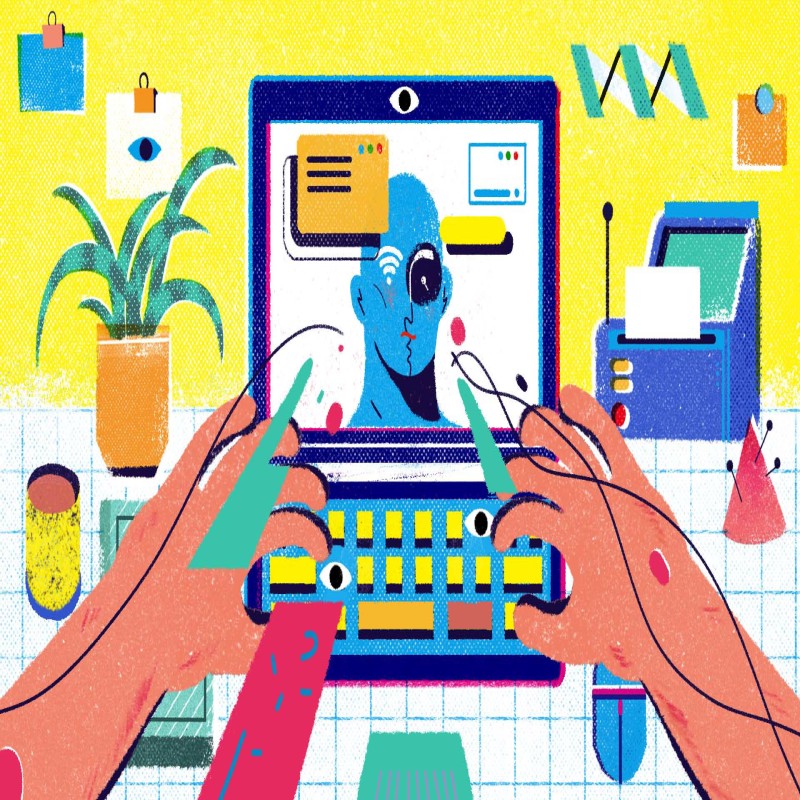 GRP: digitizing the Uruguayan Government
Part 1. Leaving paper behind
Over the last decade, the Uruguayan government has been undertaking a massive journey into the digital world, allowing for more efficient processes and enhancing the delivery of government services. As a result, tasks that took days to complete are rapidly and securely accomplished with just a few clicks, eliminating paper-trail while guaranteeing secure, accessible, and transparent processes.
A pivotal step in this direction involved adopting a powerful Government Resource Planning ("GRP") system. Led by the Ministry of Economy and Finance, Quanam has proudly been the number one collaborator behind the design, development, and deployment activities.
In this article, you'll learn about our short and long term goals, the challenges we had to overcome, and the lessons learned in the process.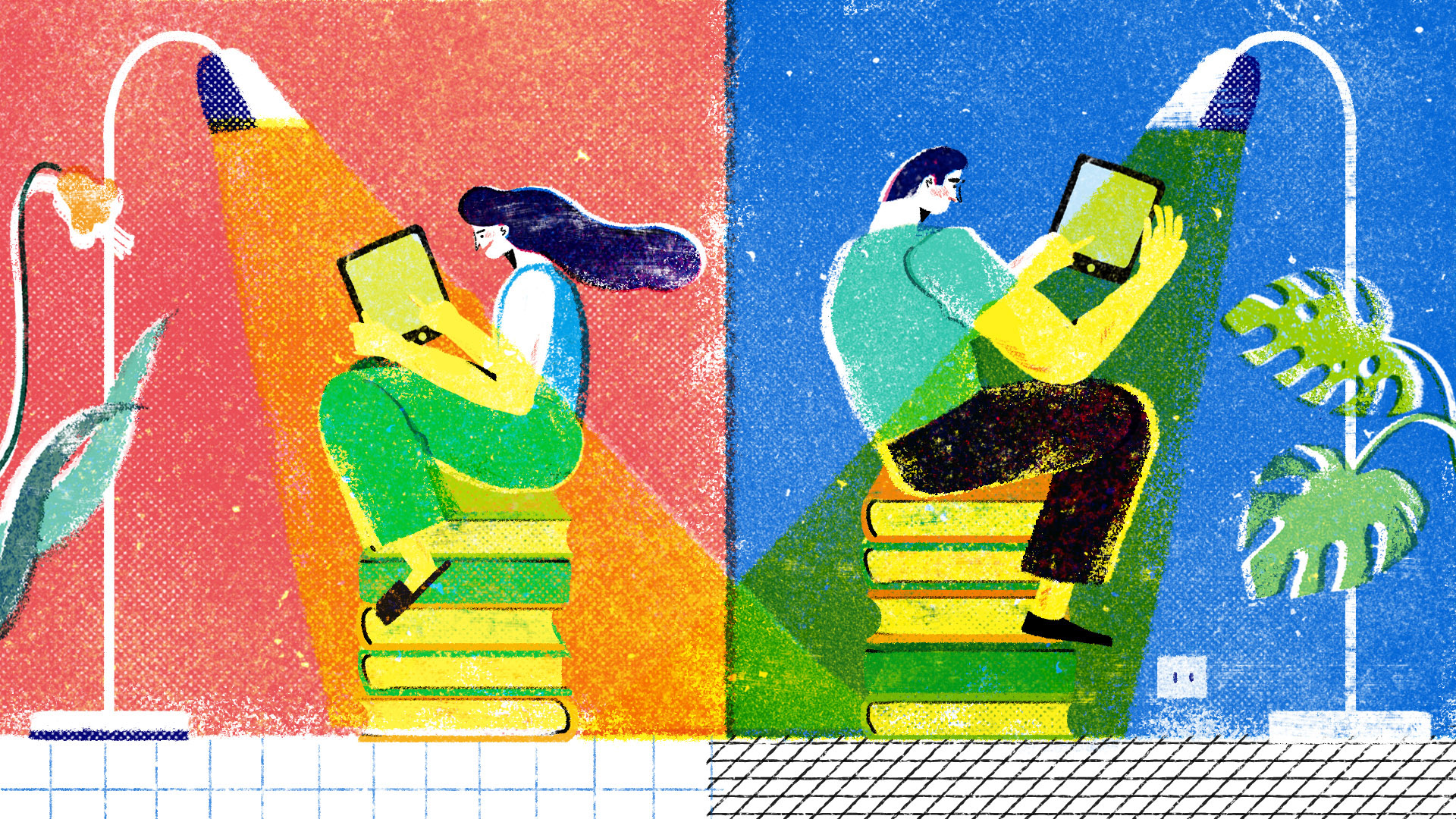 Goals
Short-Term Goals: meeting the timeline
We began by defining a clear timeline, starting from the initial concept and resulting in a solid system covering the government's main activities: finance and accounting, budgeting, order processing, and distribution.
At this stage, our objectives were focused on successfully transitioning through each phase of the product's development life-cycle while keeping up with regular deliverables and goals.
Teamwork was key, working together to quickly gather requirements, translating them into concrete design documents, coding, testing, and implementing our final product.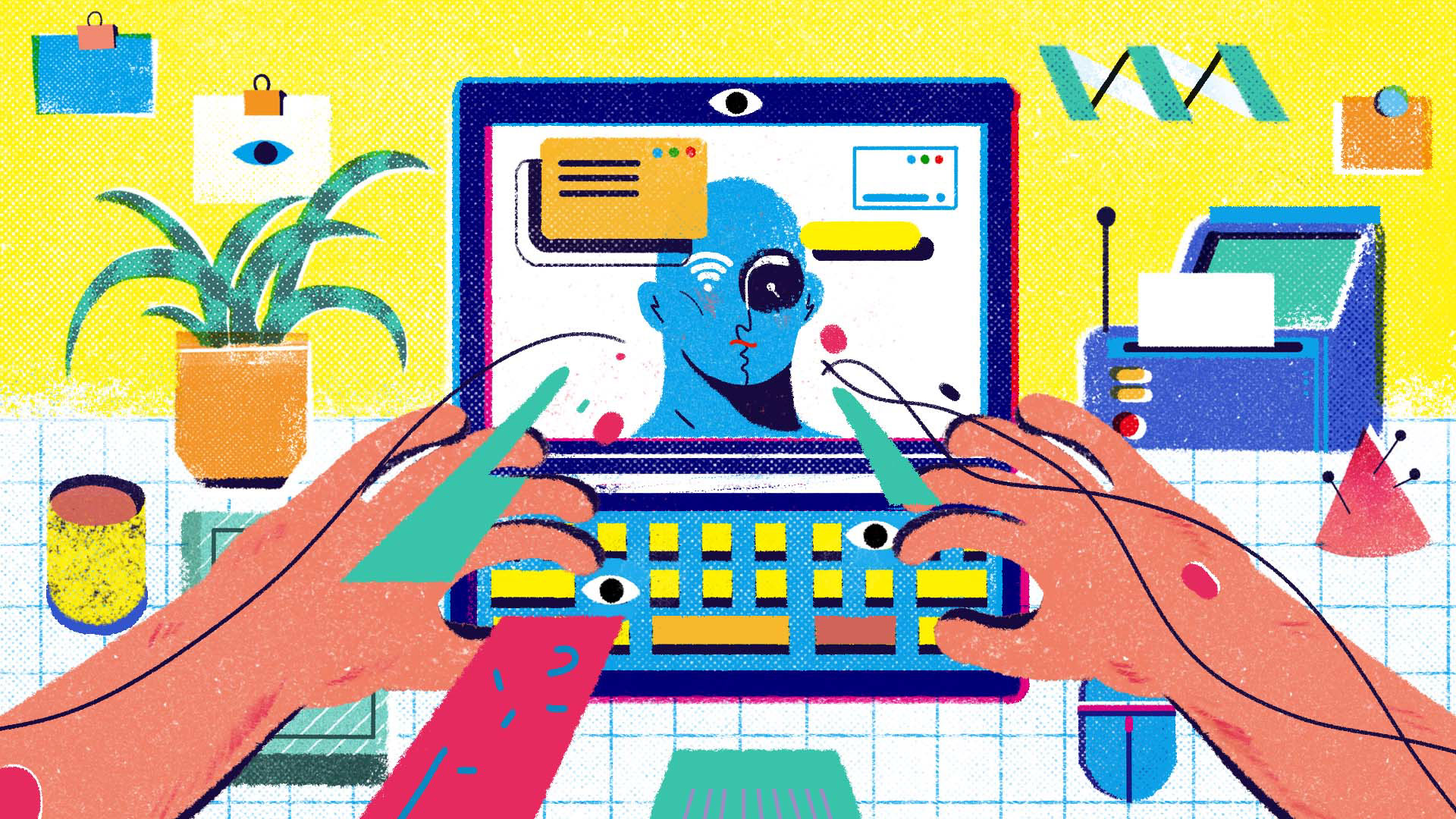 Long-Term Goals: a look into the future
In the long term, we envisioned three goals.
Create a solid GRP system on which to build upon and rapidly expand throughout the whole Uruguayan public sector.
Provide relevant information to create a powerful Business Intelligence platform, improving the decision making throughout the Government.
Establish ourselves as industry leaders when it comes to serving the local Public sector while also projecting our services internationally.
Challenges
Since day one, we understood that developing the right solution required concentrating our efforts on the following challenges:
Understanding the full scope of our client's reality and day-to-day activities, heavily characterized by its focus on financial management, budget control, and user-level security.
Seamlessly integrating our system with the tried-and-tested software solutions used by the Government since the late 90s and early 2000s.
Taking a leap of faith in choosing Odoo, an open-source framework renowned by its large network of worldwide collaborators.
Lessons
We learned a lot during this endeavor but the following three lessons are worth highlighting for their impact and significance.
Maintaining a close and continuous business relationship with the final user base is key to fully understand the correct business requirements.

Perceiving the client as a collaborator and partner will help transition through each stage of the development process with ease.

Adopting solid and standardized workflows for each activity will seem daunting at first but will help alleviate more complex tasks in the future.
Results of the implantation of GRP
Among many small and big wins, these in particular make us extremely proud:
Over 15 Government agencies have transformed and modernized their work, directly and indirectly impacting more than 65 thousand public workers.
A world-class product was created with the flexibility to grow and adapt throughout the entire Uruguayan government.
We've successfully confirmed our position as industry leaders in the public sector, laying the groundwork to continue expanding our services overseas.
In the second part of this article, we will continue analyzing the benefits of implementation of GRP.
Want to learn more?
If you're interested in learning more about our work or simply want to chat about our experience make sure to get in touch at quanam@quanam.com
Lic. Eric Rubinoff @eric_rubinoff
Consultant