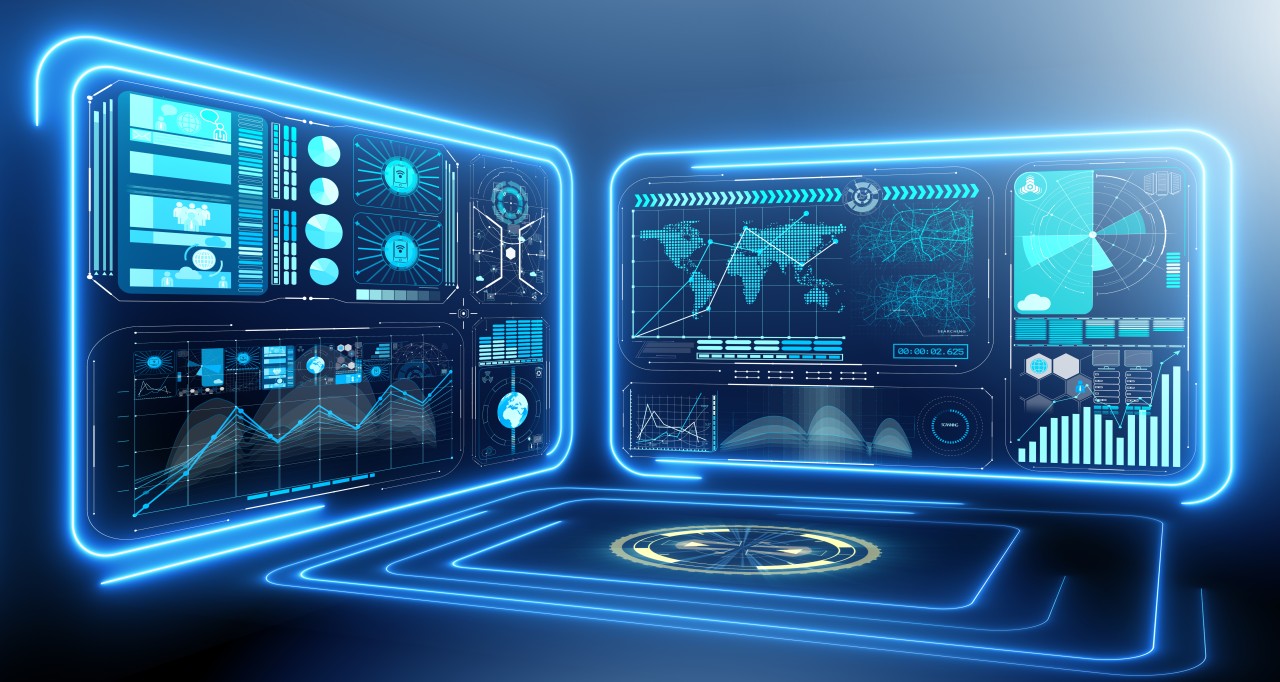 It is a trend, a reality or necessity for banking to strengthen.
More and more, businesses are transforming into true ecosystems based on digital platforms. Banking is not an exception to that. For a long time, banking as a service has been present in different conversations, but technology and the pandemic are accelerating the process of digital transformation on banking.
In the last report by Deloitte "2021 banking regulatory outlook" we can see that "Traditional banks face increasing competitive pressure to leverage their balance sheets—as well as their risk and regulatory compliance disciplines—to deconstruct their core banking stack and position their offerings as a service", but for this they have to be able to substantially improve the consumer's experience with the bank. As seen in my previous post, before a bank embarks on a transformation of this type, they have to know its customer in depth, and it is for this that incorporating analytical tools which allow customers to make the best decisions is important. This analytical technology will then become part of the core system of banking as a service.
As Deloitte's report says "Fintech companies and banks are innovating to engage their customers in deeper and more meaningful ways and, ultimately, to transform how banking is done. However, they are approaching the opportunity from different angles and driving value from different vantage points." Going through this process is very important, and it is essential for banks to have the right technology partners that allow them to adapt quickly to market changes.
I believe that one of the paths that a bank could take to transform itself into a platform is to follow the concept of Digital Business Technology Platform. In 2018, I had the opportunity to attend the Gartner Symposium ITxpo where a framework that describes this concept was presented and represented with the following diagram
In which we can see five components:
IT Systems: where we can count with the back office and operational solutions, such as ERP and core systems.
Customers: here we have the main customer-oriented elements, such as customer and citizen portals, multichannel commerce and apps.
Intelligence: Is where we have all the analytical and information management functions. Data management programs and analytical applications encourage data-driven decision making, and algorithms automate discovery and go to action.
Things: Connect physical assets for monitoring, optimization, control and monetization. Capabilities include connectivity, analysis, and integration with central and operational control systems.
Ecosystems: these are systems that allow the creation of ecosystems and, at the same time, the interconnection with existing ones, marketplaces and communities. Its main elements are management, control and security of APIs or microservices.
When we double click in this diagram, we can see the following scheme:
Clearly, each company can use parts of this diagram to create its own strategy, it is like a puzzle. A bank will use some pieces to create its own solution to the puzzle and other banks will probably use different pieces. Moreover, there may be other examples of diagrams, as the one proposed by the IBM Institute for Business Value in a study called "Banking on the platform economy", from which, in addition to some suggestions, the reader can find some interesting figures.
72% of bank executives surveyed tell us that platform business models are disruptive for the banking industry as a whole.
For the most visionary banks, the average expected revenues from platform initiatives in the next three years is 58% – more than twice the average revenues expected by less-visionary banks.
Undoubtedly, becoming Banking as a service or Banking as a platform is a good strategy for digital transformation, but if we take what we learn in my post "Analytics in Banking Industry" into consideration, there is no doubt that we have to accelerate the process of incorporating cognitive computing (AI, Machine Learning, Deep Learning, etc.) since, as we can appreciate in the Gartner diagram, it is the heart of a Digital Business Technology Platform.