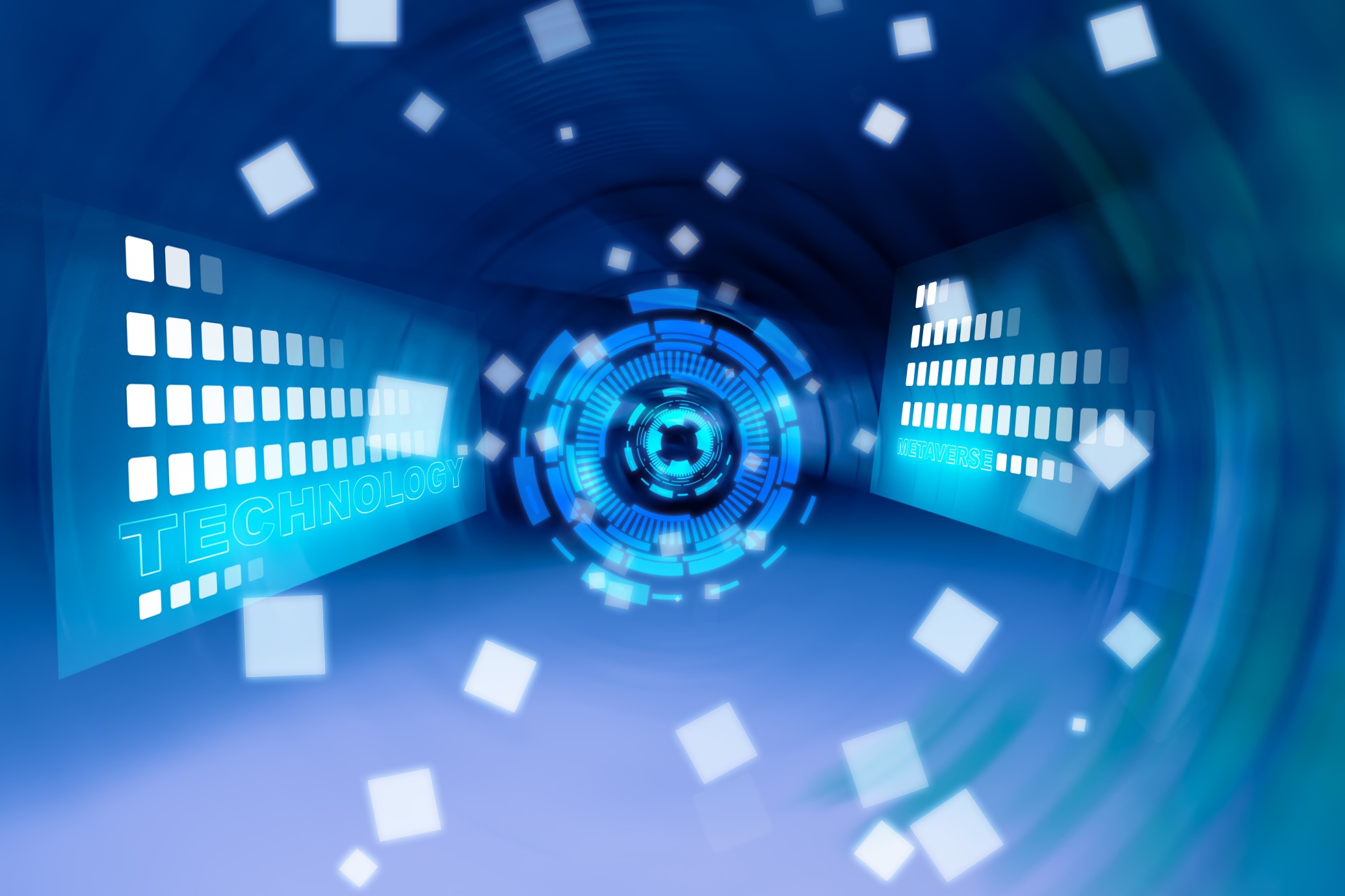 Analytics in times of Metaverse, Telecommuting, Cryptocurrencies and NFTs
In the last year, both companies and people have had to be resilient to adapt to the new normal. Technology and, specifically, data analysis have become great allies in facing the business, social and, also, cultural challenges that the pandemic has brought about.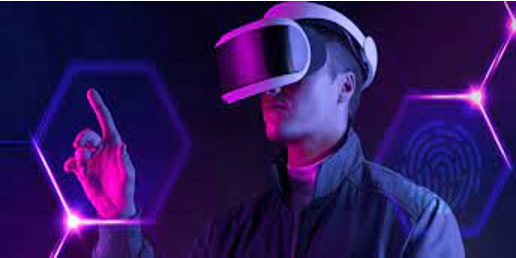 An increasingly virtual world (without going into philosophical discussions if it will be good or bad) is inevitable. Telecommuting growing in all industries, the metaverse, augmented/extended reality, NFTs (Non Fungible Token), the rise of blockchain and cryptocurrencies, among others, makes everything we know today in the physical/real world become Go moving to the digital/virtual world.
Therefore, with more and more data, but less and less information, the path to follow in the face of the most vertiginous changes in the decision-making process is increasingly complex.
That is why it is essential, today more than ever, to raise the debate on the value of all these new technologies, focusing on the value they bring to the business.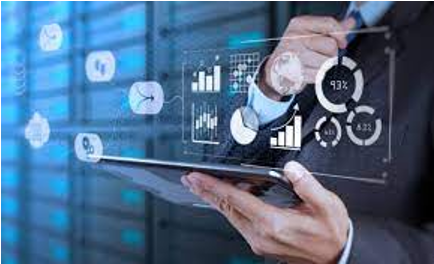 In 2021 we implemented several Advanced Analytics, BigData and Data Governance projects with a proven return to business, with projects implemented with more than 100% ROI in less than a year. In addition, we collaborate with organizations and governments on critical solutions to understand the reality of the pandemic in real time and make decisions based on reliable information, in strategic areas of societies such as health and education.
In some clients, the use cases were not clearly defined at first, so we always recommend defining the most critical business problems to solve, and then generating the solutions to implement with these technologies. In these cases, we implemented Design Thinking or Pentagrowth workshops focused on data as assets, which were very effective, allowing senior management and managers to align on the main business challenges and on the Advanced Analytics solutions to be implemented.
We enter 2022 with some uncertainties, but with clear trends where investments in Data & Analytics will focus: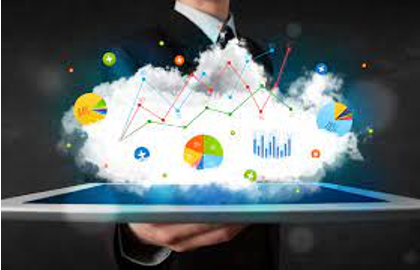 Deepening of cloud solutions: Enterprises are embracing increasingly complex, scalable, and transformational data architectures, modelling, and structures. The cloud allows the implementation of the new generation of Data Warehouse enabling concepts/technologies such as Data Mesh, Data Vault and Data Fabric, among others

DataOps can solve many of the needs of data-driven companies:governance, flexibility, scalability, efficiency, and automation.
Data as a Transformational Asset (D.A.T.A.): we see this in the application of our Pentagrowth methodology, data is an monetizable and differentiating asset. The D.A.T.A. must be understood here as the set of data, algorithms, practices and information available to a company, intelligently exploited are a great competitive advantage.
People Analytics appears as one of the analysis priorities. Companies with better knowledge of their employees are making a difference. Not just in terms of recruiting or retaining employees. Happier and more well-being employees are more likely to deliver a better customer experience, better products and services, and contribute more fully to business success. For example, when analyzing the impact of remote work on collaboration between teams.
Increase in self-service: the use and adoption of self-service tools will continue to grow, mainly autoML (automatic Machine Learning) to bring the value of data directly to decision makers. It should be noted that as of today, dozens of clients in the region have successfully implemented self-service projects.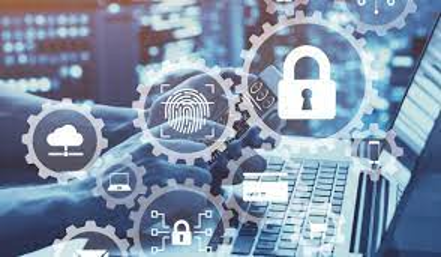 And of course, technologies like Cybersecurity Analytics, with a proactive approach to cybersecurity that is based on identity and uses data collection and analysis capabilities for faster threat detection, as well as the automation of manual security tasks.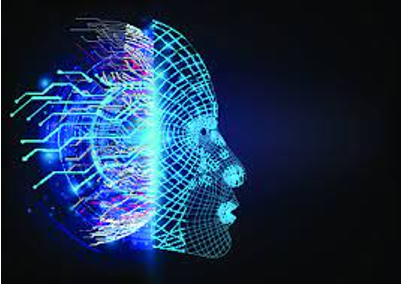 Responsible and private AI (Artificial Intelligence) becomes an imperative. The disruption that Quantum Computing together with AI entails leads to a great responsibility around the ethical management of data. Now is the time to regulate its use, ensuring its ethical and responsible development, when it has an impact on citizens.
Quantum AI gains momentum. More and more companies are investing in Quantum IA, you have to be vigilant because it can revolutionize the current paradigm.
As you will see, many of these trends are clear and we are already implementing them in our clients, but some others still have some uncertainty if they will materialize.
What we are very clear about is that at Quanam we will continue to invest in research, training and innovation in these new trends, to continue offering high-quality services to our clients throughout the Americas to add value to their businesses.