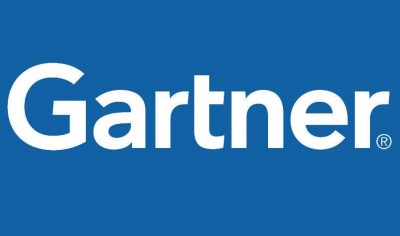 Quanam has been named in Gartner's latest Market Guide for Data & Analytics. We are proud of this distinction.
This guide highlights companies around the world as reliable suppliers according to different levels of expertise, knowledge and skills in the development of Data & Analytics projects, and according to the services and solutions they provide and how they adapt to market trends.
We were recognized in industries such as banking and financial services, insurance, government, telecommunications and energy; based on our experience and for our 'Analytical Accelerators' that summarize best practices on these sectors.
Quanam stood out for our knowledge and experience in categories such as Data Strategy & Roadmap, Data Architecture, Data Governance, Data Integration, Data Migration, Data Quality, Reference & Master Data Management, Data Warehousing and Data Lake.
We are one of the few companies on the guide that cover the entire spectrum of Data & Analytics solutions:
• Analytics Strategy / Roadmap
• Business Consulting and Advisory
• Operational Intelligence
• Business Intelligence
• Descriptive Analytics
• Diagnostic Analytics
• Predictive Analytics
• Prescriptive Analytics
• AI (Data Science & Machine Learning)
• Analytical Applications / Packaged Solution
The report which lists 37 companies around the world is based on variables such as their presence in different regions, number of projects carried out, their ability to carry them out, including a variety of disciplines in Data & Analytics, innovation, assets, intellectual property and business models.
This distinction is the confirmation that Quanam is on the right path and our efforts are bearing fruit! Of course, this motivates us to continue to work relentlessly towards improvement, innovation and knowledge development.
This achievement belongs to all the Quanam team and all of our Customers who have trusted us for 40 years and with whom we continue to evolve our knowledge and innovation.
Gartner is an information technology consulting and research company based in Stamford, Connecticut, United States.