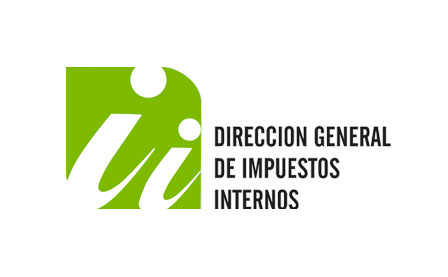 DGII Dominican Republic (General Directory of Internal Taxes)

Challenge
To have a solution based on the existing data warehouse of DGII to detect repetitive fraud processes, that is, those that follow a certain pattern. Ability to detect criminal networks and in the future allow for the expansion of the investigation of these cases or new ones that need to be investigated.
Solution
A detection and fraud model for ghost companies was carried out together with knowledge transfer to technicians and functional personnel of DGII.

Benefits