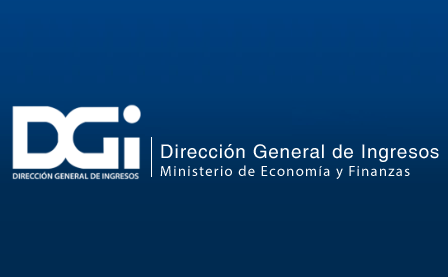 DGI Panamá (General Directorate of Revenue)

Challenge
Strengthen DGI's supervisory action, incorporating the analysis of specific economic sectors with the purpose of verifying compliance of their tax obligations.
Solution
Integral solution for the process of sectorial control (commercialization of alcoholic beverages and commercialization of fuel). Oracle Warehouse Builder is used for loading processes and the entire Oracle BI Standard Edition One suite for data analysis.

Benefits