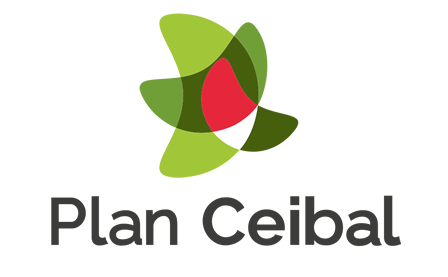 CEIBAL (Uruguayan initiative to implement the "One laptop per child")

Challenge
Implementation of a Big Data platform that allows you to exploit the data that has been generated since the creation of the Institution, which, due to various circumstances, is not being fully exploited (under a traditional data exploitation platform).
Solution
Implementation of an analytical platform (for Massive Data) with scalable storage and computation capabilities, on which a data lake was implemented for Ceibal's use and by external researchers. This platform is based on Hortonworks.

Benefits