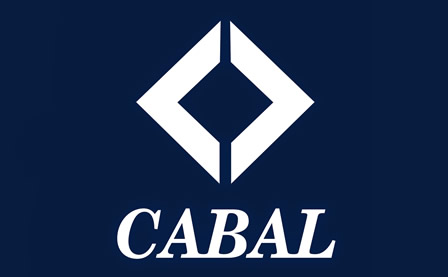 CABAL (Credit/Debit Card Brand in South America)

Challenge
Provide information managers and analysts with a system that allows them to easily manage the data of various areas (credit cards, debit cards, ATMs, Cabal Club, etc.) for the decision-making process.
Solution
Management Information System for the Commercial Area. Cognos Impromptu and PowerPlay are used as development tools.

Benefits