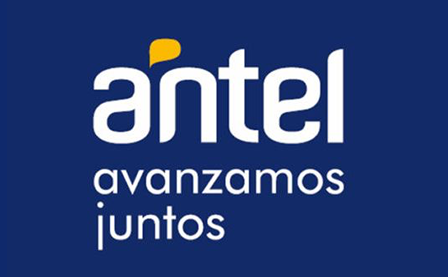 ANTEL (National Telecommunications Administration)

Challenge
Support for the generation of capabilities of the Antel Architecture division in the construction of a Big Data platform for the analysis and exploitation of information related to the clients of the entity and the services used by them.
Solution
Implementation of a Data Lake and associated analytical solutions. A central part of this solution is the Hortonworks platform.

Benefits