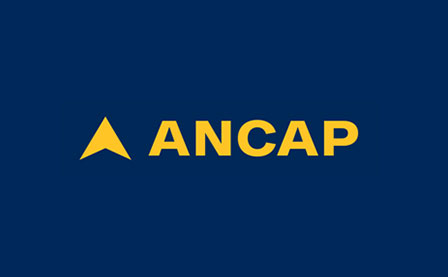 ANCAP (National Administration of Fuels, Alcohol and Portland)

Challenge
Gather information on all aspects of their operations in order to improve their processes and obtain maximum efficiency by consolidating their leadership position in the industry. In addition, a solution is sought to support the burden and management of public budget and management.
Solution
Corporate Data Warehouse, creation of a Planning Management system and a Balanced Scorecard.

Benefits