Business Process Management
Implementing business processes is proving to be the most efficient way to capitalize a corporate's existing knowledge to gain competitive advantages and differentiate a product from a service.
These objectives are what companies pursued when they chose Quanam to implement BPM tools in their business processes: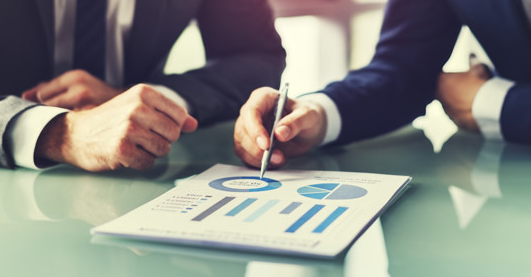 To facilitate customers, access to their services online. For example, carrying out proceedings fully through the web (on line proceedings).
Increasing an organization's efficiency by automating controls and integrating with other organizations (companies or state agencies).
Quality Improvement, standarzation of business processes, and automated generation of documents, such as authorizations, certificates, licenses.
Corporate's visibility improvemet.
Keeping records of the knowledge acquired.
Quanam is working hard to help companies identify, implement and monitor their business processes so that continuous improvement becomes part of them.
We have extensive experience in solutions' implementation both in public and private sectors, nationally and across borders.

Customized developments
Customized development refers to adapting a new system to management processes that a client has already consolidated.
Quanam performs the whole customization process, which begins with consultancy services at a previous phase (project strategic study), to the last phase, which is system maintenance, as it evolves. Our customized developments include design and architecture, development, testing phase, quality control, start-up and support, using the methodologies that best suit each project, each company and each client.
Advantages of our service:
Covering specific needs that cannot be solved by already existing packages or solutions, with very high-quality services, in a limited period.
Providing advice and support during a customer's technological transformation which will improve their business management. Our tools are designed to cater for each business and sector needs, bearing in mind their markets´ demands and requirements. Our customer's technology personnel are welcomed to join our teams, to learn the customization, and further on, be able to maintain the new solutions in the future.
Facilitating the developed application's maintenance by complying with standards and methodologies.
Success Stories:
BPM:

Online proceedings: MIEM-MEF-URSEA [Ministry of Industry, Energy and Mining, Ministry of Finance, Power and Water Regulation Agency].
Online proceedings: DIGEFE [National Agency of Corporate Control, Ministry of the Interior].
Municipal Land Registry Electronic Site
BPM-GRP URSEA
Electronic file: MTOP [Ministry of Transport].
Electronic file: INUMET [Uruguayan Institute of Meteorology].
Electronic signature: DGR [Business General Registry].
Customized Developments:

PLAZA CORREO
MONTECABLE
ITAU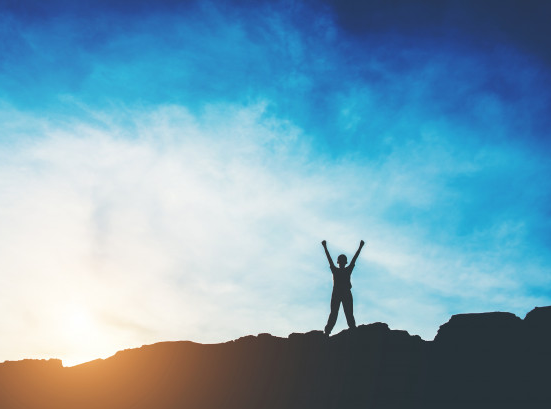 Copyright 2021 Quanam.

Todos los Derechos Reservados.

Todos os Direitos Reservados.

All Rights Reserved.