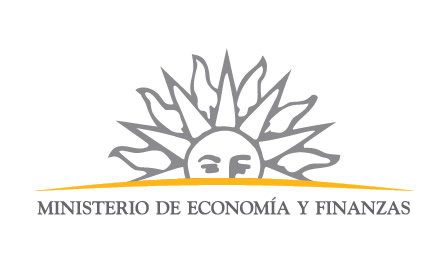 MEF (Ministry of Economy and Finance)

Challenge
Implement a flexible computer system that improves and enhances the work of the National Budget Unit in the preparation and analysis of the base information for the determination of the budgetary framework and monitoring its execution.
Solution
Implementation of a Budgetary and Financial Information System. The tool Cognos TM1 and Report Studio was implemented, in order to improve the efficiency in the management of public expenditure.

Benefits