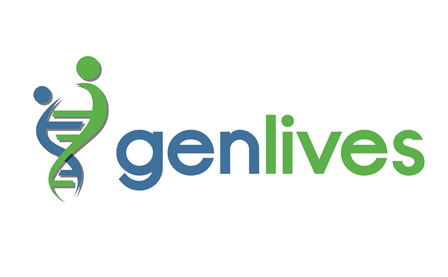 Develop a tool that assists in the clinical classification of genomic variants.
Assist in the determination of clinical significance using machine learning methods and natural language processing tools.
Develop visualizations that allow clinical geneticists make informed and robust decisions about the pathogenicity of variants.
Solution
Tool for analysis of genomic sequencing in clinical context (application of bioinformatic analysis and natural language processing).

Benefits