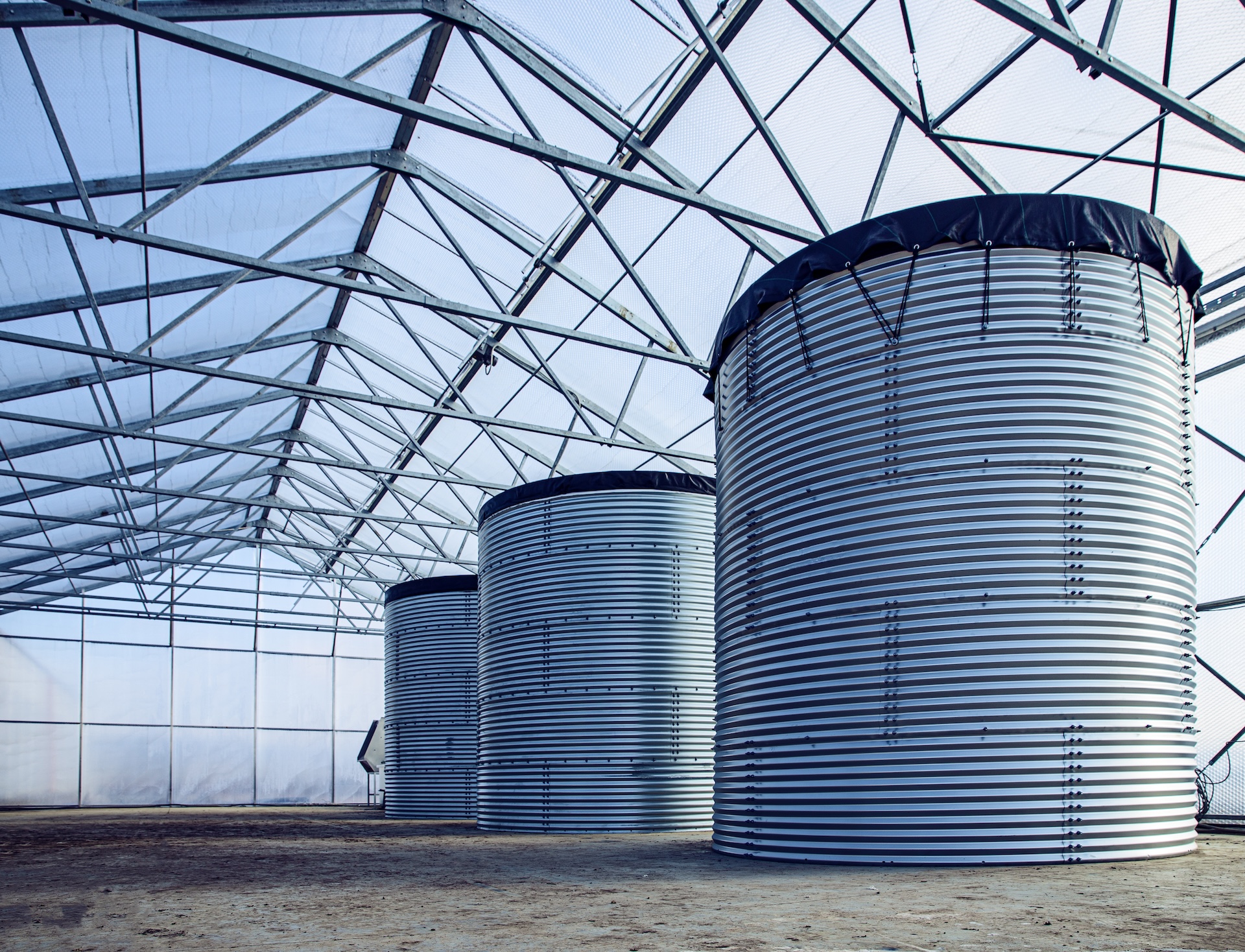 Key Achievements:
Revenue $442M
+3M customers
+4,000 employees on staff
Financial Planning and Budgeting:
Implementation of the entire financial planning and budgeting processes: Revenue, Capex, Opex and Workforce.
The scope of the project included:
• Definition of a logistics chain indicator dashboard.
• Have a tool to measure the indicators of the logistics chain, thus allowing for  continuous improvement.
• Automate the calculation of indicators from the data stored in the source systems.
• Implementation of the Logistics Chain Indicators Dashboard. The indicators were  analyzed, and the analysis perspectives were defined for each one.  
Copyright 2021 Quanam.

Todos los Derechos Reservados.

Todos os Direitos Reservados.

All Rights Reserved.