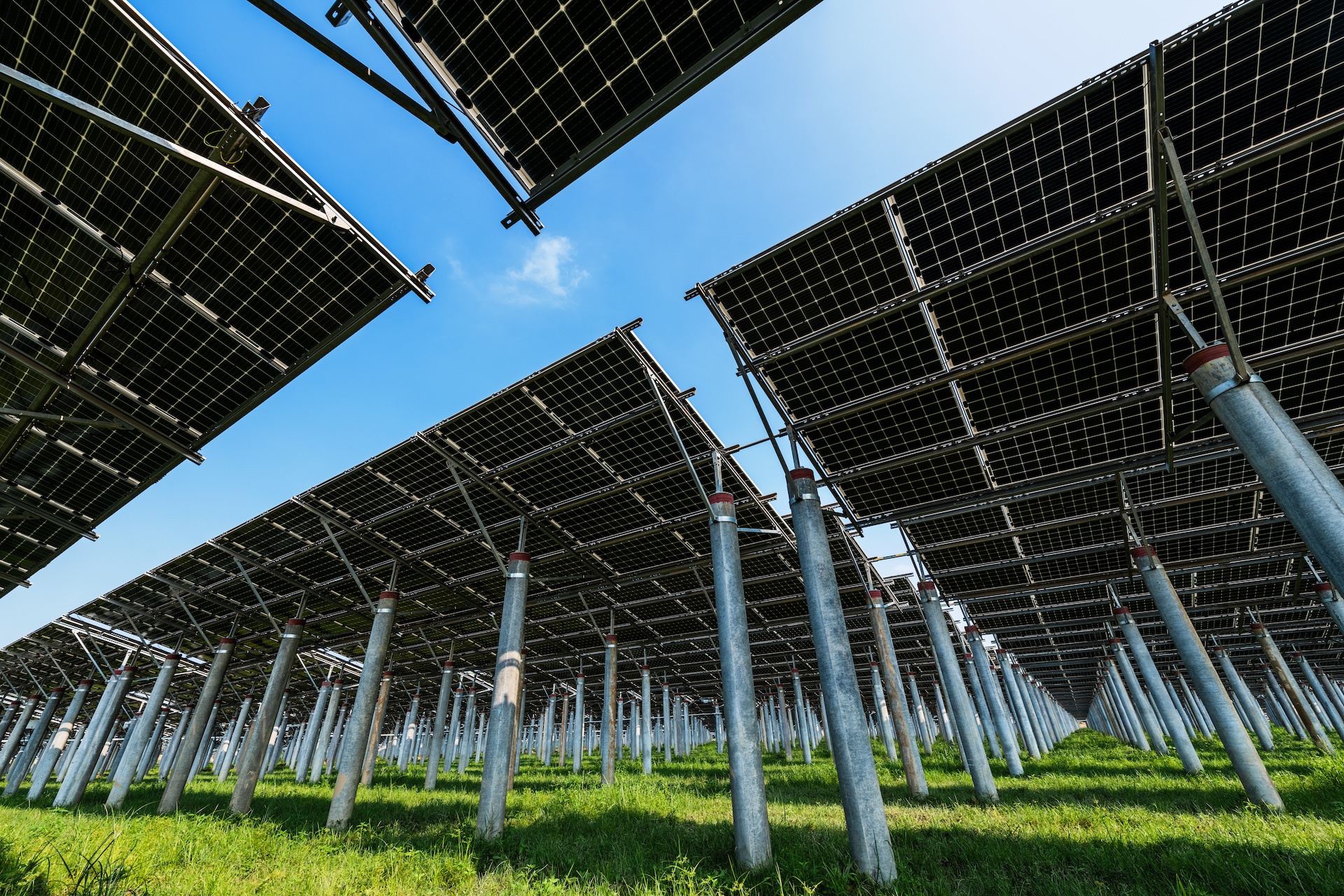 Key Achievements:
Revenue: $4.1 million.
Customers: Over 1 million.
Employees: Over 2,000 on staff.
Project Description:
In partnership with Red Clay, Quanam's business partner, they embarked on an ambitious project to implement Oracle Utilities C2M (Customer to Meter). 
Challenge:
The challenge was to successfully implement Oracle Utilities C2M, allowing Celsia Colombia to improve its operations and offer even more efficient and accurate service to its customers. 
Solution:
Quanam, in collaboration with Red Clay, provided high-quality professional services for the implementation of Oracle Utilities C2M. This included configuring the platform to meet the specific needs of Celsia Colombia and ensuring a seamless transition. 
Key Results:
Revenue Growth: Celsia Colombia maintained solid revenue of $4.1 million while improving its operations.

 

-Expansion of Customer Base: With over 1 million customers, Celsia Colombia maintained its leading position in the market.

 

Highly Qualified Team: With over 2,000 employees on staff, Celsia Colombia was able to provide quality service and maintain a skilled workforce.

 
Copyright 2021 Quanam.

Todos los Derechos Reservados.

Todos os Direitos Reservados.

All Rights Reserved.