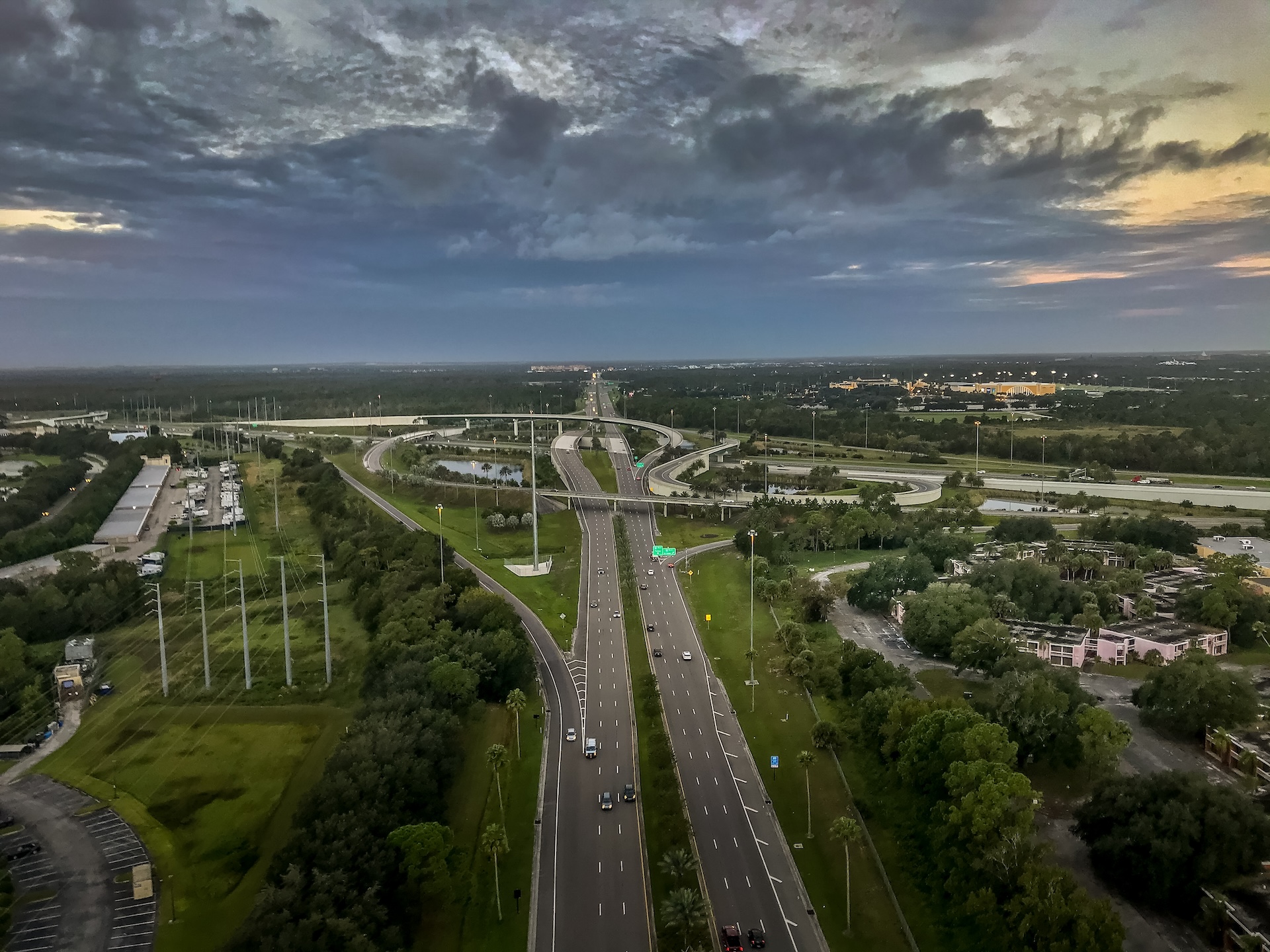 Key Achievements:
Revenue $107M
+240,000 customers
+3,000 employees
5-year Service Agreement starting May 2023 – Data&Analytics, Infrastructure Services, BPM, Development, among others. 
Staff Augmentation, Helpdesk and Support for operational and data analytic




reporting. Software platforms used are IBM Cognos Analytics; Qlik Sense; Motio, Oracle Data warehouse, SQL Server database & Talend

IBM Cognos Analytics Upgrade

Assessment for KPIs monitoring

Migration and transformation of the legacy platform (IBM Data Manager) to Talend, which also involves:




   - Decommission of legacy systems and environments




   - Data catalog of DWH and databases




   - Roadmap to improve and clean the current DWH

 
Copyright 2021 Quanam.

Todos los Derechos Reservados.

Todos os Direitos Reservados.

All Rights Reserved.